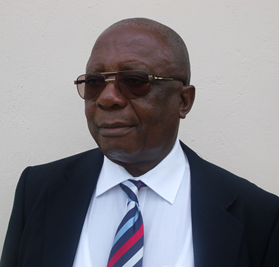 Emeritus Prof. Williams Oluwafemi Odesanmi. MBBS, FMCPath FWACP (Lab. Med.) DMJ Path.(Lond) [Chairman]
Obafemi Awolowo University, Ile-Ife, Osun State, Nigeria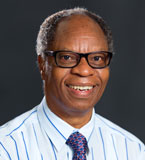 Prof. Tom. Aire, DVM, PhD., FCVSN, FAS.
St. George's University School of Veterinary Medicine
St. George's,
Grenada, The Caribbean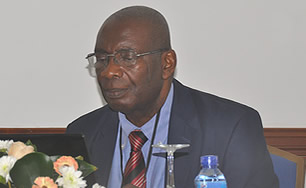 Prof. Etienne E. Ehile, PhD
Secretary General, Association of African Universities
Accra, Ghana
Prof. Vinny Naidoo, DVM, PhD.
Dean, Faculty of Veterinary Sciences
University of Pretoria, Ouderports, South Africa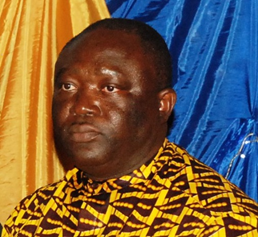 Prof. Francis Adelade G.O. Fakoya, MBChB, MSc, PhD.
[Founder and Principal]
Newcastle upon Tyne, United Kingdom
The LATE PROFESSOR EZEKIEL ADEMOLA CAXTON-MARTINS:
(1945 – 2012); B.Sc. (Hons), M.Phil, Ph.D, FASN
ACURET Navigator and Pioneer Chair.